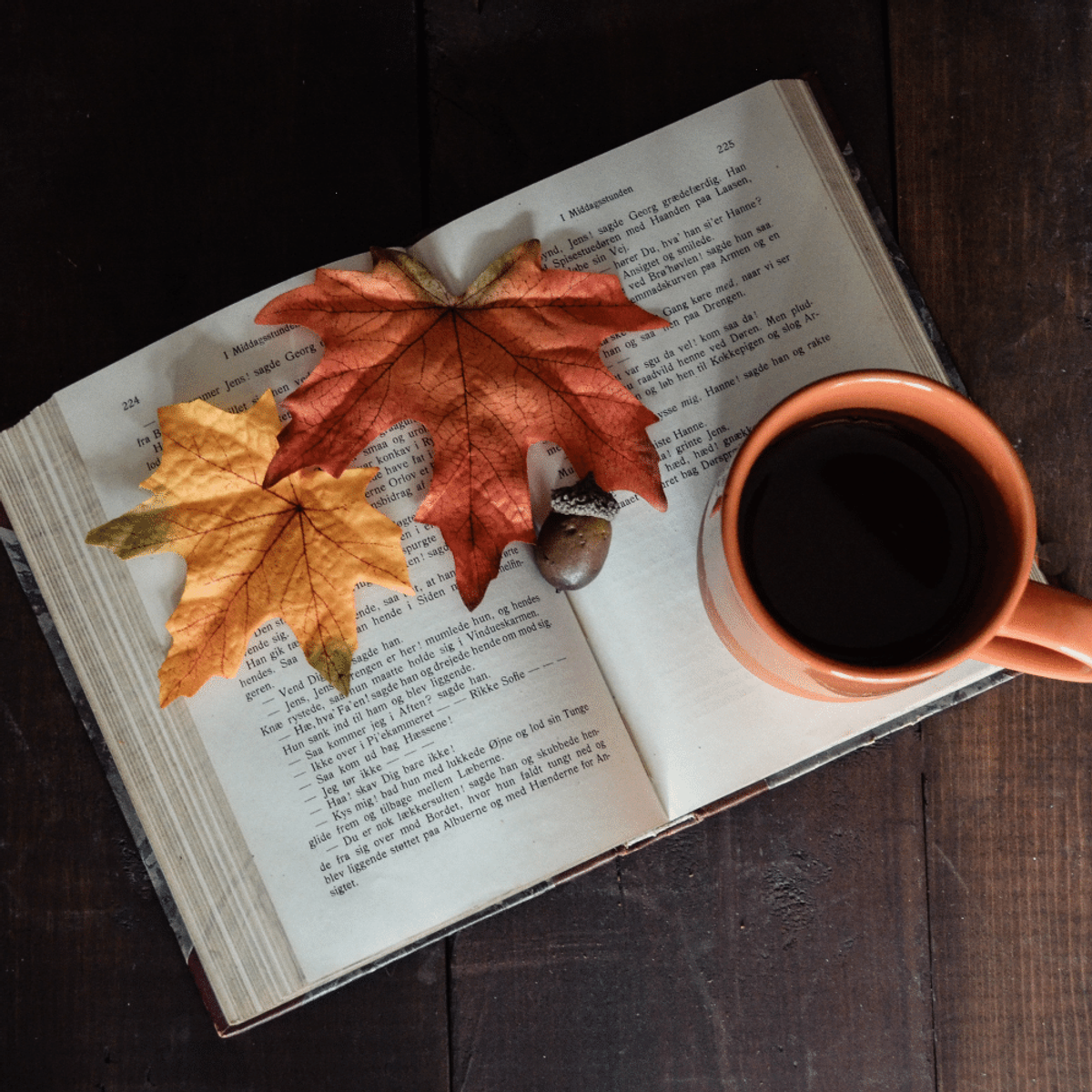 We publish books and related reading materials. In the near future, we will also expand to do music publishing and other services.

Our published titles are curated carefully by a team of experts. We also ensure that each printed copy of books meets a stringent international quality standard.
SHOP NOW
What You Need to Know About AABA Publishing ?

A core team with 30 years of experience

Expert editors

International Standards of Publication

One-stop access to a curated selection of books
Featured products
Quintessential Sutra | Ramli Ibrahim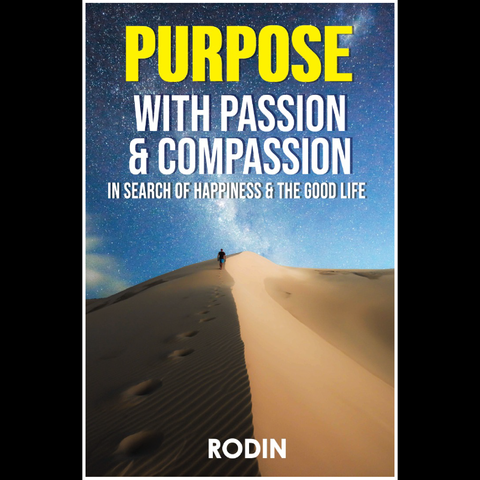 Purpose with Passion & Compassion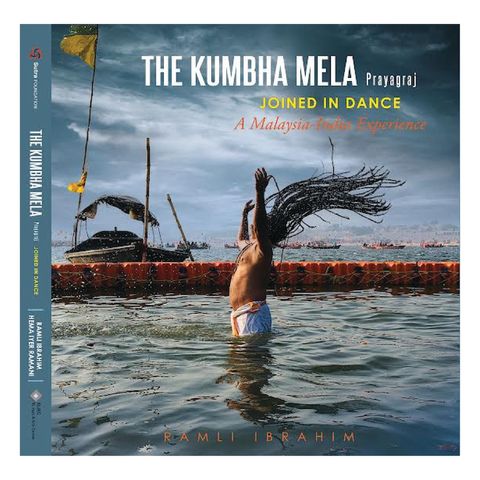 Kumbha Mela Prayagraj | Ramli Ibrahim